Hello to all,
Thanks to all who took the time to submit for our 2013 Directory Contest. This is what we chose for our front cover: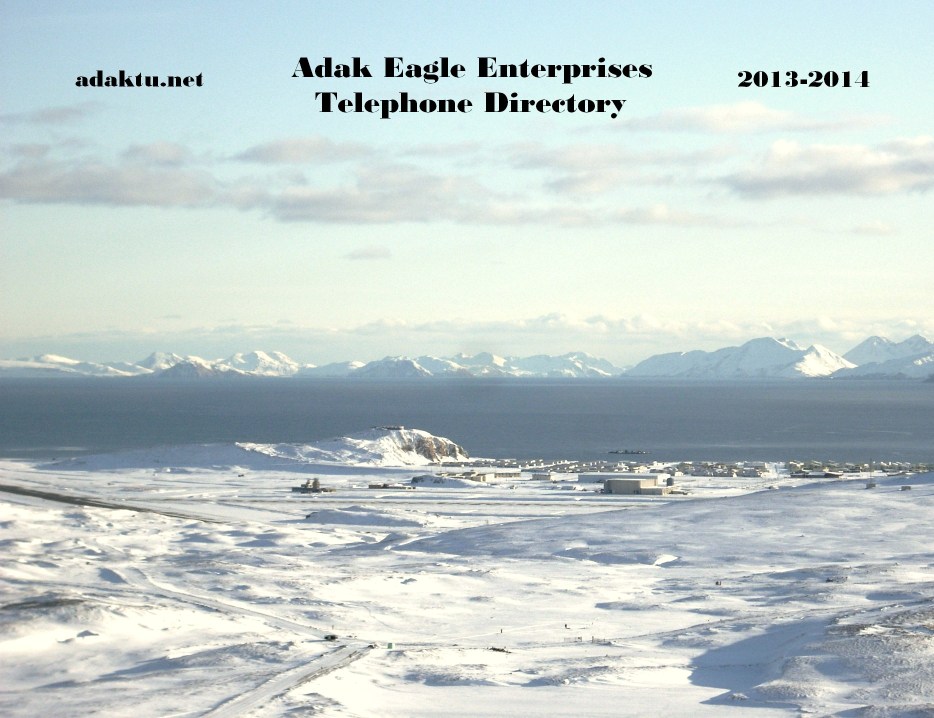 This year, we are introducing a back cover to the Adak Phone Book!
Thanks to Rene Crews for providing these awesome pictures of Adak's beauty.